District Court - Felony Prosecution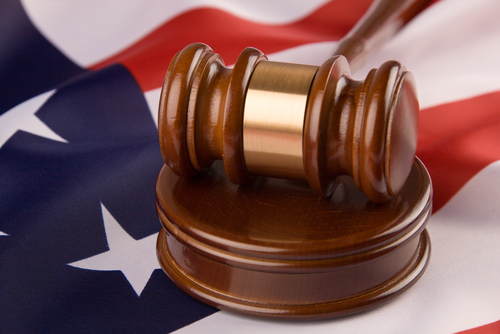 District Court is the largest unit in the District Attorney's Office. There are 57 experienced prosecutors, 16 paralegals, 14 legal assistants and 3 restitution specialists in both Teller and El Paso Counties assigned to this unit. The staff is responsible for the criminal dockets in 18 felony court divisions.
District Court is comprised of problem solving courts, Appeals, Extraditions, Sealing/Forfeitures, Restitution Units and Specialty Divisions. The problem solving courts are designed to quickly move cases to provide offenders the opportunity to manage problems or addictions through probation supervision and close judicial oversight. These courts include Recovery Court, DUI Court and Veterans Court. The two specialty courts are Economic Crime Division – which specializes in white collar crime and the Special Victims Unit (SVU) – which specializes in cases involving sex crimes and crimes against children.
District Court prosecutors handle the most serious and violent crimes, including murder, kidnapping, sexual assault, arson, robbery and burglary.